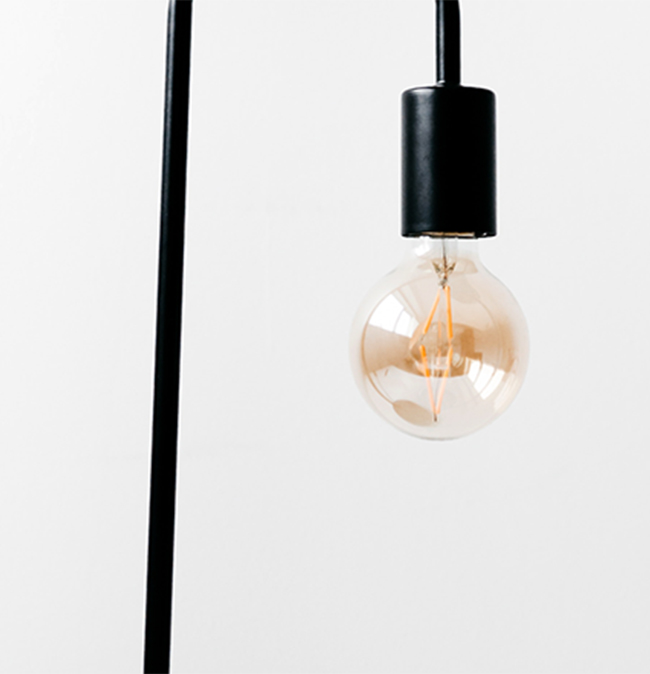 You want your substrates to be used in large scale projects. You want to sell square metres, and a lot of it. Your products are the best on the market and printing results are outstanding. You invest large budgets, time and effort in international trade shows. In the end, your competitor won the project and you do not understand why. Yes, the printing industry indeed is highly competitive. Besides print-service-providers and traditional signage makers, you also have to connect with architects, designers and installers, too. To get them to choose you and specify your products for large projects, follow our tips below. You will be their first choice.
1. Use the right channels
The majority of architects and designers walking a trade show are not actively looking for your product. The architect tells you he will keep you in mind. The problem you will fall into oblivion fast. That is the reason why trade show contacts are not as strong leads as they first appear.
Use other channels, like Substrate Bank to display your products to architects, designers and print-service-providers and upload the right documentation. You will save much time and money and present your solution exactly when it is needed.
To sell to architects, do not directly sell to architects.
Architects are looking to learn how to design and build better buildings. However, first of all, they have problems that they want to solve. Architects must decide what is best for the project and the owner. Think. It is almost impossible for an architect to know every detail of all the products. They are generalists but carry complex responsibilities. Architects are the design creators who need trusted product information from reliable sources. The sources are shifting more towards information that is available online. Architects need these sources they can rely on to provide objective answers and help them to determine the right product for their project. Therefore, an effective strategy is not to center on selling. Instead, focus on influencing architects to use your products. Let's get you further prepared for this.
2. Optimize your online presence
Architects do not have much time. This means they prefer doing the searching for products online over going to trade shows, attending lunch or going through catalogs. By a study of AIA, there is 85 percent of architects using the internet as the most important source to get information about products and materials. So you need to decide where you want to be seen.
Be visible at digital platforms like Architonic to reach the architect.. As a manufacturer of digital printing substrates, we recommend you to be visible at Substrate Bank, the most important source for substrates for digital printing. Architects use this platform to source, sample and specify their media.
3. Provide a general product guide
Provide a brochure or highlighting catalog that explains the usage and application of your products. You want to educate objectively, so limit this guide to the features and benefits of the product.
4. Show examples of the product in their application
It is important that you have pictures of finished projects available using your product. Tell them about the project, who was involved, what the application was, etc. Interiors Printed is an online platform dedicated to printed interiors worlwide. You want your projects there. Submit your projects for free or subscribe to the platform and get your own microsite to be noticed even more.
5. Use visualisation
Research has shown that visual information is 60,000 times faster processed than text. Also, visual information is way easier to remember. Additionally, architects place great significance on aesthetics.
Obviously, that visual content plays a crucial role.